CFO Plus is a financial advisory firm located in Sydney's CBD. We specialise in providing outsourced finance and accounting support for early and growth-stage technology startups and SMEs.
At CFO Plus, we recognise that a sound financial infrastructure is critical for businesses to function efficiently, remain compliant with statutory requirements, and achieve sustainable growth. We believe that small businesses are best served through the part-time use of an integrated team like CFO Plus, which includes expertise at all levels – bookkeeper, accountant, tax manager and CFO – under a single point of accountability to ensure that our clients enjoy a seamless experience.
We work as your strategic business partner, ensuring that your finance department is functioning at optimum levels, while you focus on running your company.
We are a member firm of Chartered Accountants ANZ which ensures that we uphold the highest professional standards in our work. Ethics and integrity are core values that direct every aspect of what we do.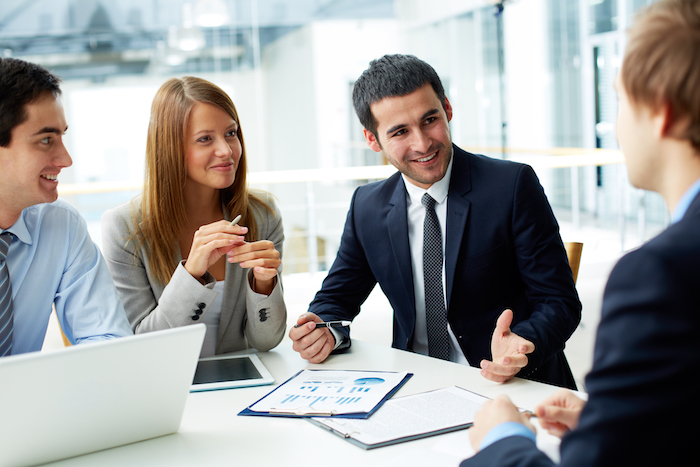 We are uncompromising in our integrity, honesty, and fairness.
We believe in transparent, open and sincere communication, and we respect confidential information.
We measure our success by our client's success and are committed to creating value for our clients.
Our team of highly qualified and diverse professionals are our greatest asset. We continuously invest in the our professional development to increase our knowledge base and enhance service levels for our clients.
We contribute to socially responsible business by offering pro bono services to those who really need it.
We strive for a diverse workplace. It is fundamental to our success that we accept, value, and incorporate the contribution and perspectives of people from a wide variety of backgrounds.
We are proud of what we do and how we do it – and we enjoy doing it!