CFO Plus provides a full suite of services from bookkeeping and accounts preparation to tax compliance, strategy development and CFO Advisory, enabling our clients to fully outsource their finance function.
Our model is scalable and flexible which means we can easily adapt our services to fit our client's specific needs at various stages of their growth. Whether you are looking to outsource your entire accounting department or need assistance with specific areas such as payroll,  tax, or financial planning – CFO Plus has a solution.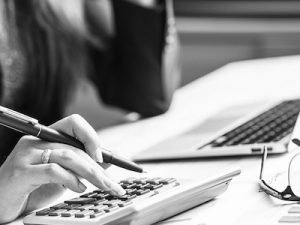 Payroll and superannuation
Transaction processing
Bank reconciliations
Accrual accounting and GL reconciliations
BAS and PAYG
Monthly management reporting
Systems implementation and process automation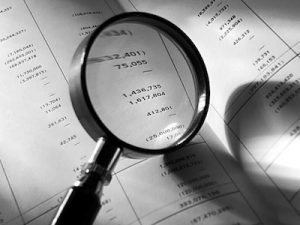 Income tax returns
Tax planning
Employment regulations
GST, FBT, Payroll Taxes
ASIC agent services
Internal audits
Records maintenance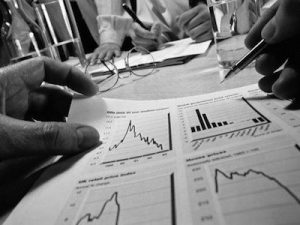 Financial planning and analysis
Financial modelling
Capital raising – IM, due diligence
Budgeting and rolling financial forecasts
Strategy formulation
KPIs and scorecards
CFO services
At CFO Plus, we believe in transparent and efficient work flows. Our accounting and record-keeping systems are cloud based which allows our clients to have real-time access to company information and reports at all times. Xero, Receipt Bank and Dropbox are some of the tools we use to make our processes efficient and cost effective.
We place the utmost importance on security and confidentiality of our client's information and records. Our internal processes, training, backup systems, and IT safeguards ensure the highest level of security and privacy standards in dealing with client information.
Contact us for a free consultation to discuss your pain points and find out how CFO Plus can assist your business.